Zearn offers multiple ways to engage with the hundreds of thousands of teachers, administrators, parents, and caregivers who use Zearn Math every single day. Follow the links below to join our online communities!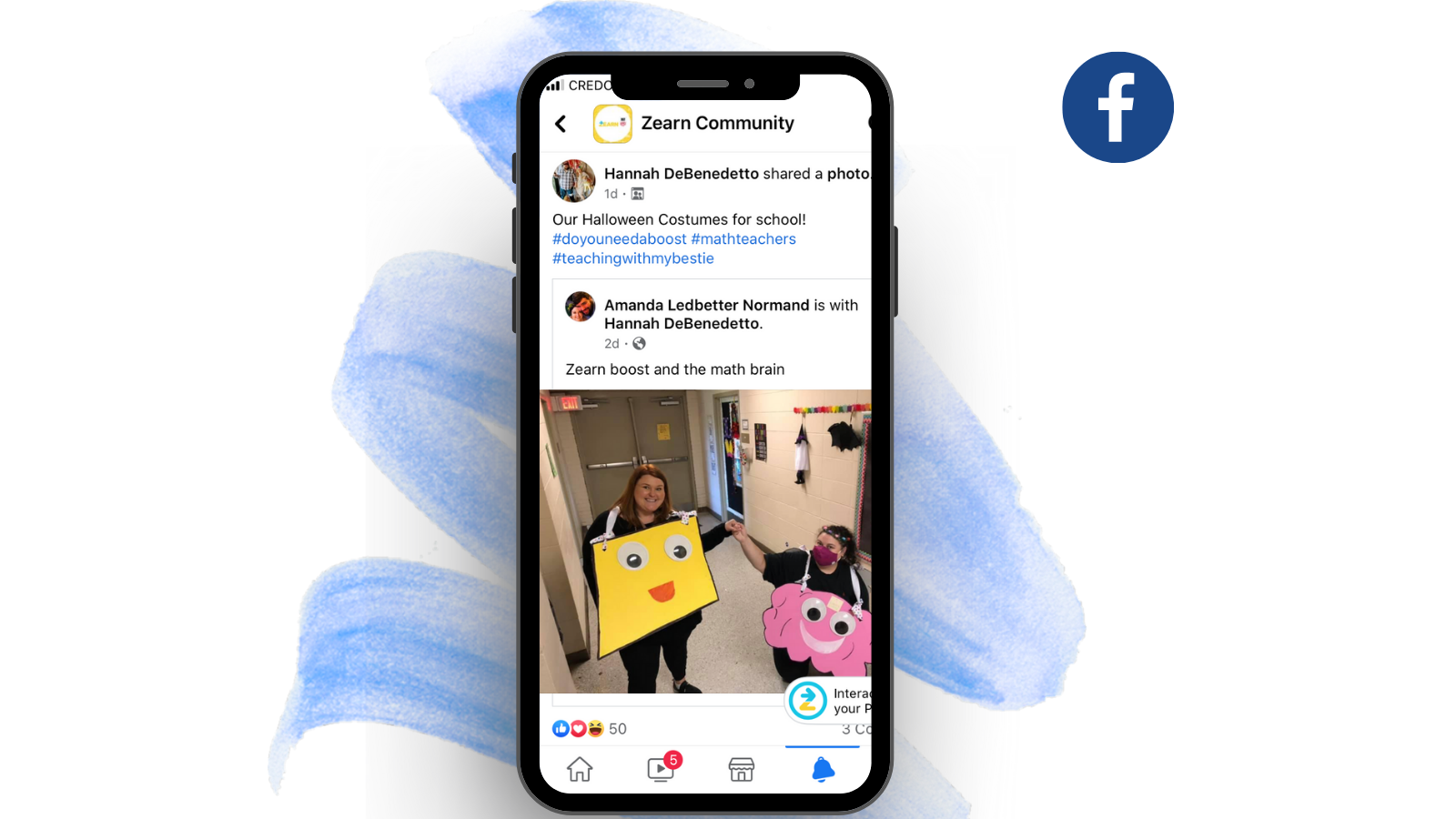 Zearn Community on Facebook: Become a member of our Zearn Community and join the conversation! This community is a space to inspire, support, and learn with other educators teaching with Zearn Math from all across the country. Ask questions, share ideas or tips, and tell stories from your classroom!
@Zearn on Facebook: On Facebook, we share teacher wisdom, resources, math PD, and some math humor to bring right into the classroom. Follow @Zearn on Facebook for even more support as you help each student learn and love math!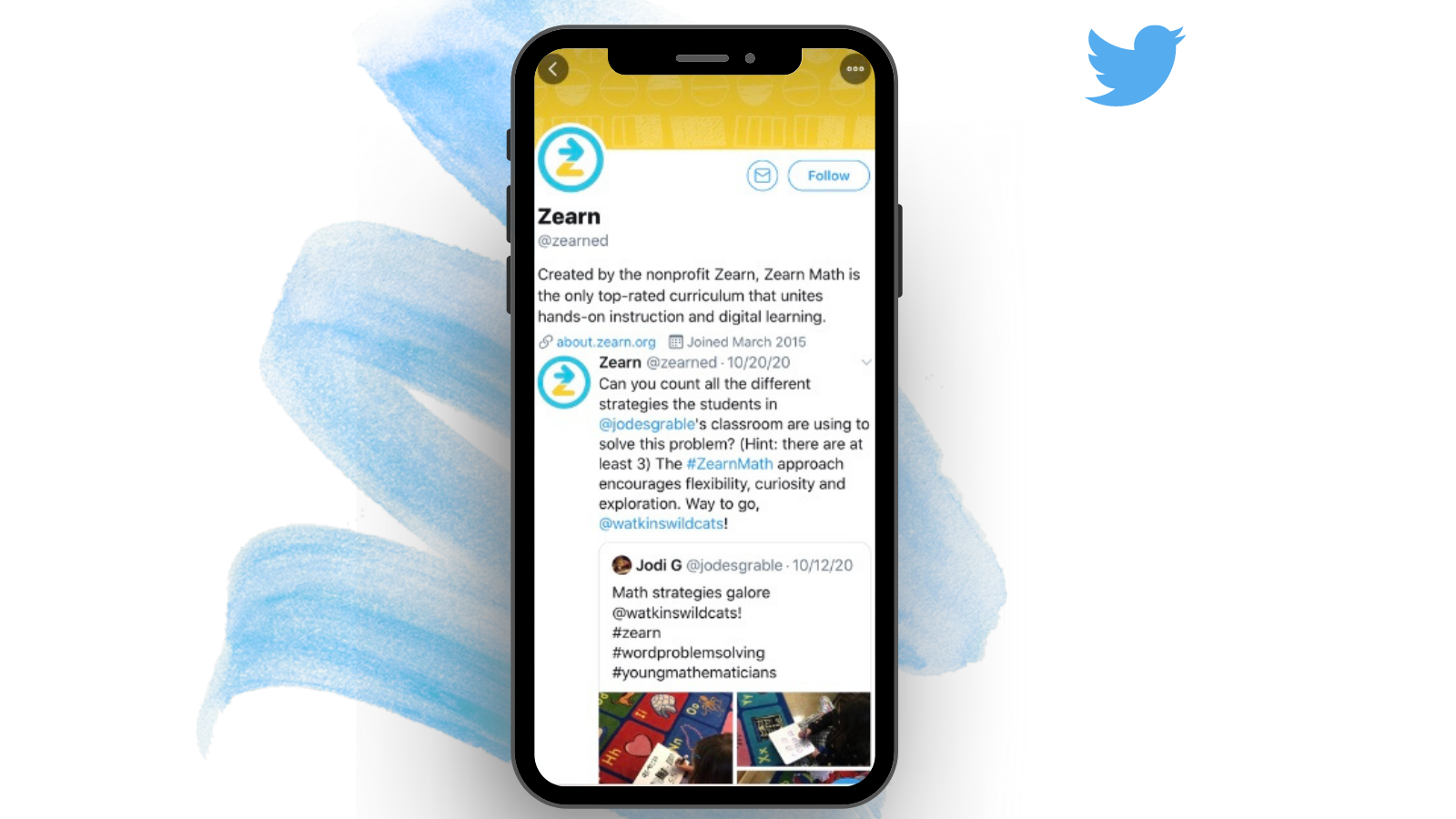 @Zearned on Twitter: Each day on Twitter, we share resources, bite-sized math PD, and content from educators across the country to help teachers support each student to believe in their ability to solve math problems. Follow @Zearned on Twitter for new ideas and examples from fellow teachers to help your students love math!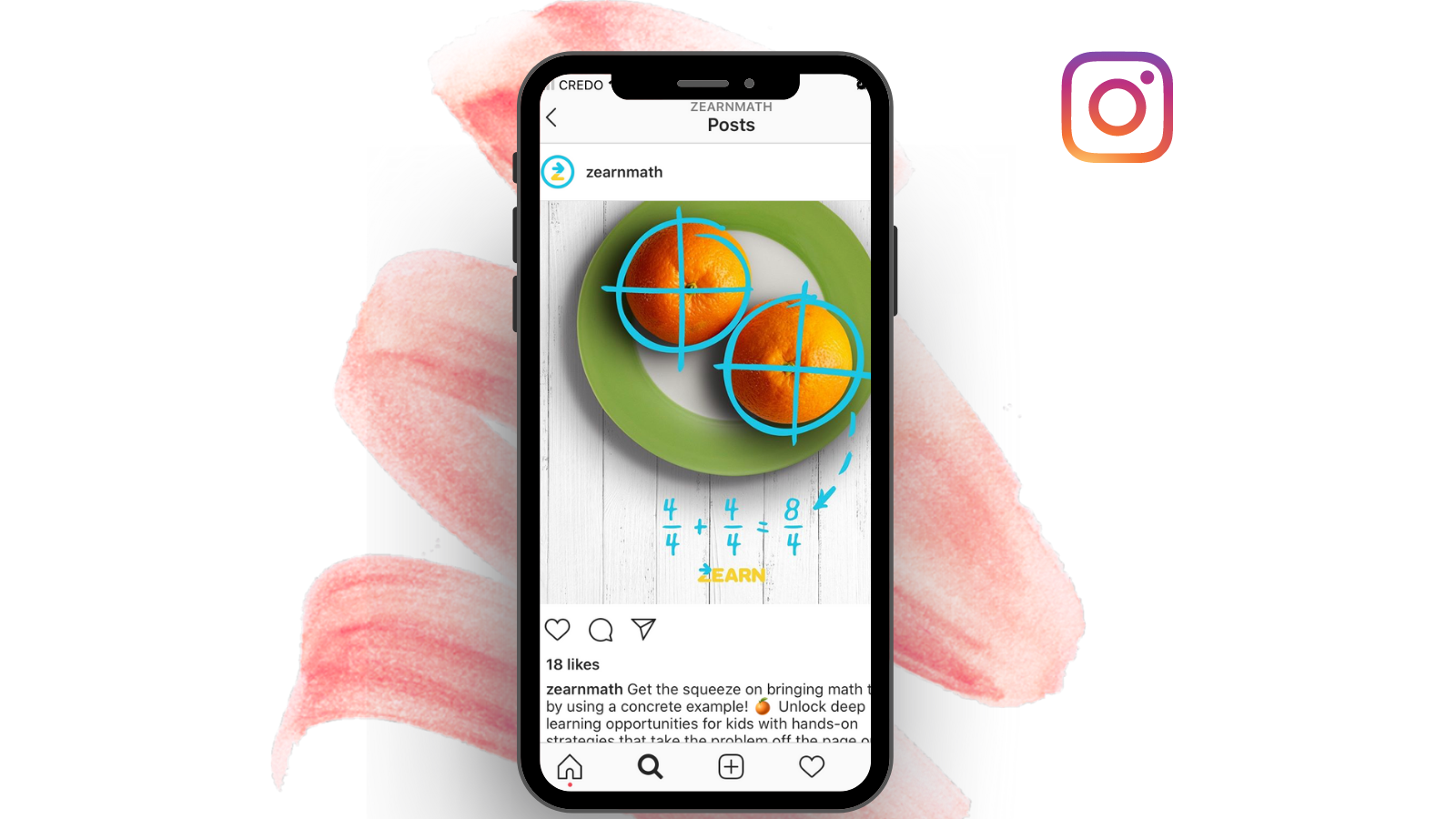 @Zearnmath on Instagram: On Instagram, we share even more bite-sized math PD, classroom inspiration from fellow teachers, and the world's best math puns. Follow @Zearnmath on Instagram for new ideas for teaching math and showing students how there is more than "one right way" to solve problems this school year!