At Zearn, our work is focused on supporting students, teachers, and administrators to ensure that all children love learning math. We offer a uniquely integrated approach to math teaching and learning, bringing together the digital lessons, instructional materials, assessments, data, and integrated professional development educators need to differentiate instruction for all students, all within a cohesive classroom system.
To support implementation of Zearn Math, we partner with Zearn Certified Advisors. Zearn Certified Advisors work side-by-side with district and school leadership teams to engage in cycles of planning, observations, and coaching throughout Zearn Math implementation to ensure all students love learning math. They are experts in supporting the first year of implementation as well the multi-year effort of leading a high-quality math teaching and learning transformation.
All Certified Advisors receive immersive, year-long training to prepare them to support school and district-level leadership to implement Zearn Math. You can learn more about the Zearn Certified Advisor Program here.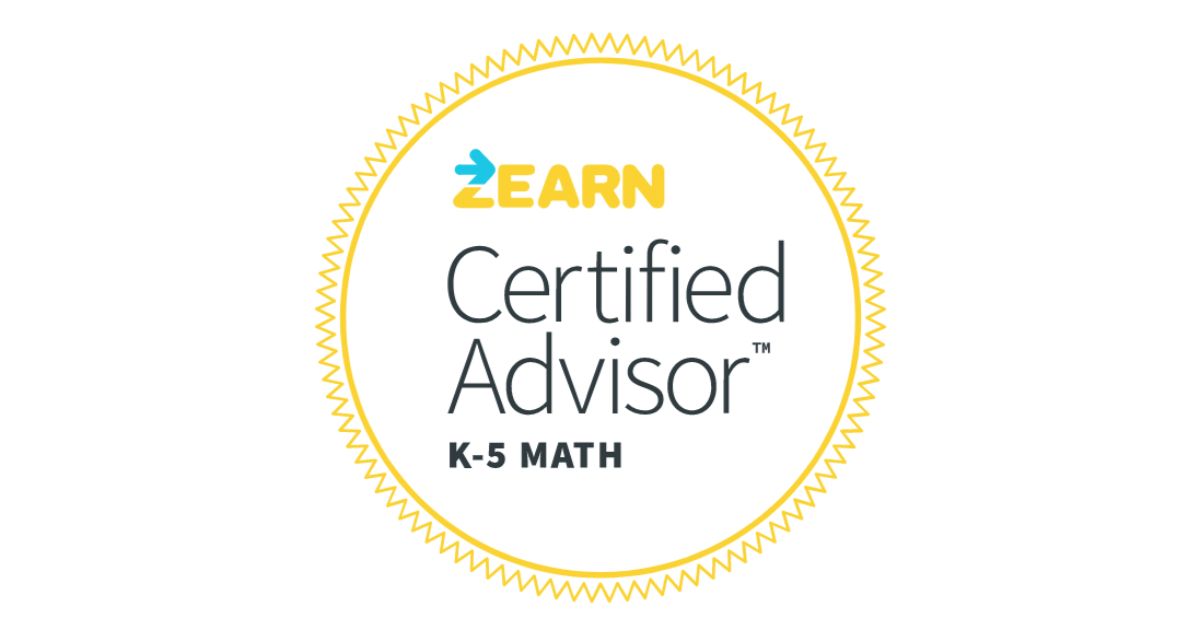 If your school or district is interested in working with a Zearn Certified Advisor, please download the list of 2022-23 Zearn Certified Advisors.
Contact us to learn more about Zearn Certified Advisors for the 2022-23 academic year.